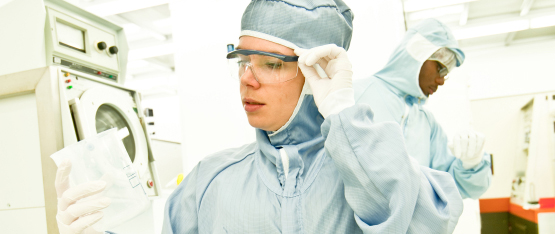 Through FAB detect AB, a fully owned subsidiary company of FAB SUPPORT AB, we offer and service a whole range of detectors from simple portable gas detectors to complex gas monitoring systems.
We have extensive experience of gas detection suitable for cleanrooms, manufacturing, water and sewage, biogas and hospitals.
With an accredited calibration laboratory (ISO 17025), calibration, service and repair can be performed in house or at customer sites across Scandinavia, Finland and the Baltics.
For information about products and services, contact us or visit the FAB detect website.